Adobe Flash Player is one of the most popular software in the media industry; however, it also had some dark histories. Within the past few years, it suffered several problems, including critical vulnerabilities, and it was the prime reason that people had some security concerns with this software. These problems affected Mac, Linux, and Windows users.
If you are currently using a Mac, the chances are that you have some security concerns with the pre-installed Adobe Flash Player. Well, you can use this tool in the form of its online versions which are considered safer solutions. It works perfectly on Chrome, Safari, Firefox, as well as Opera; you can uninstall it from Mac and use the built-in online versions whenever needed.
Some people also want to uninstall Flash player from their MacBook just because the current version is not working well on their Macs. In such situations, they may first need to uninstall the unsafe and buggy version and then reinstall the new one correctly.
Note that Adobe Flash Player is a third-party app that can be installed on Mac with few drag-and-drop movements. But it demands real efforts to uninstall the Flash Player. Actually, after installation, this app spreads its files at multiple locations; they may be preference files or application support files. Even when you uninstall Adobe Flash Player from your Mac, these additional files may stay in different folders. Hence, one needs to search for all components and remove them manually. It may seem a little difficult for beginners, but don't worry! This detailed guide can help you better.
How to Uninstall Flash Player on Mac Manually
It is difficult to remove the unbundled application from Mac, but if you follow the right steps, this task can be executed fast. Below we have highlighted a few steps for uninstalling Adobe Flash Player from macOS to ease the process for beginners.
Step 1. Terminate the process for Flash Player via Activity Monitor
Before beginning the uninstallation, you should quit this application accurately using Activity Monitor while ending all its processes. In case the software is frozen on your system, try pressing Cmd+Opt+Esc; a pop-up window will appear where you can select Adobe Flash Player and then hit the Force Quit button below.
Go to the Activity Monitor via Launchpad and then from the drop-down menu, select All Processes. From the list, choose all processes that are associated with the Flash player and quit them all.
Step 2. Delete Adobe Flash Player
Prefer to login to your Mac via your administrator account, otherwise, it will ask you for a password before removing anything. It is time to open the Application folder using Finder and then look for the Adobe Flash Player application. Once you find it, drag this app to Trash, and the uninstallation process will start soon. You can also use the Cmd+Del command to remove the file.
In case the application is installed using App Store; it is important to go to the Launchpad and then initiate a search for the application. Now use your mouse to delete the icon or hit the X sign on the screen.
Step 3. Remove all the Adobe Flash Player-related components
As we already discussed, even after the installation of Adobe Flash Player, some of its files may be available in different folders, and you need to delete them as well. It is time to manually search them and clean all components associated with this app. Prefer to search all relevant names using Spotlight for fast removal. Generally, the preference files must be available in the Preferences folder within the library folder.
Experts advise you to go to the finder; then to the menu bar and then go to the folder. Now you can enter the path for the Application Support folder and remove all the unwanted items fast. The most common locations that you need to check are our preferences, application support, and caches as well.
Step 4. Empty the Trash
In order to remove the Adobe Flash Player completely from your Mac, it is also important to clean or empty the Trash bins. Just right-click on that junk folder and hit the Empty Trash option to make sure that you get complete relief from unwanted files associated with Adobe Flash Player.
How to Uninstall Flash Player on Mac in One-click
MacDeed Mac Cleaner is a powerful Mac Uninstaller app for you to completely uninstall unneeded apps on your Mac, as well as the extensions you don't need. With Mac Cleaner, you can free up more space on your Mac, speed up your Mac, and fast clean junk on your Mac. Here you can uninstall the Flash Player app and extension from your Mac in One-click.
Step 1. Install Mac Cleaner
Download Mac Cleaner and install it on your Mac.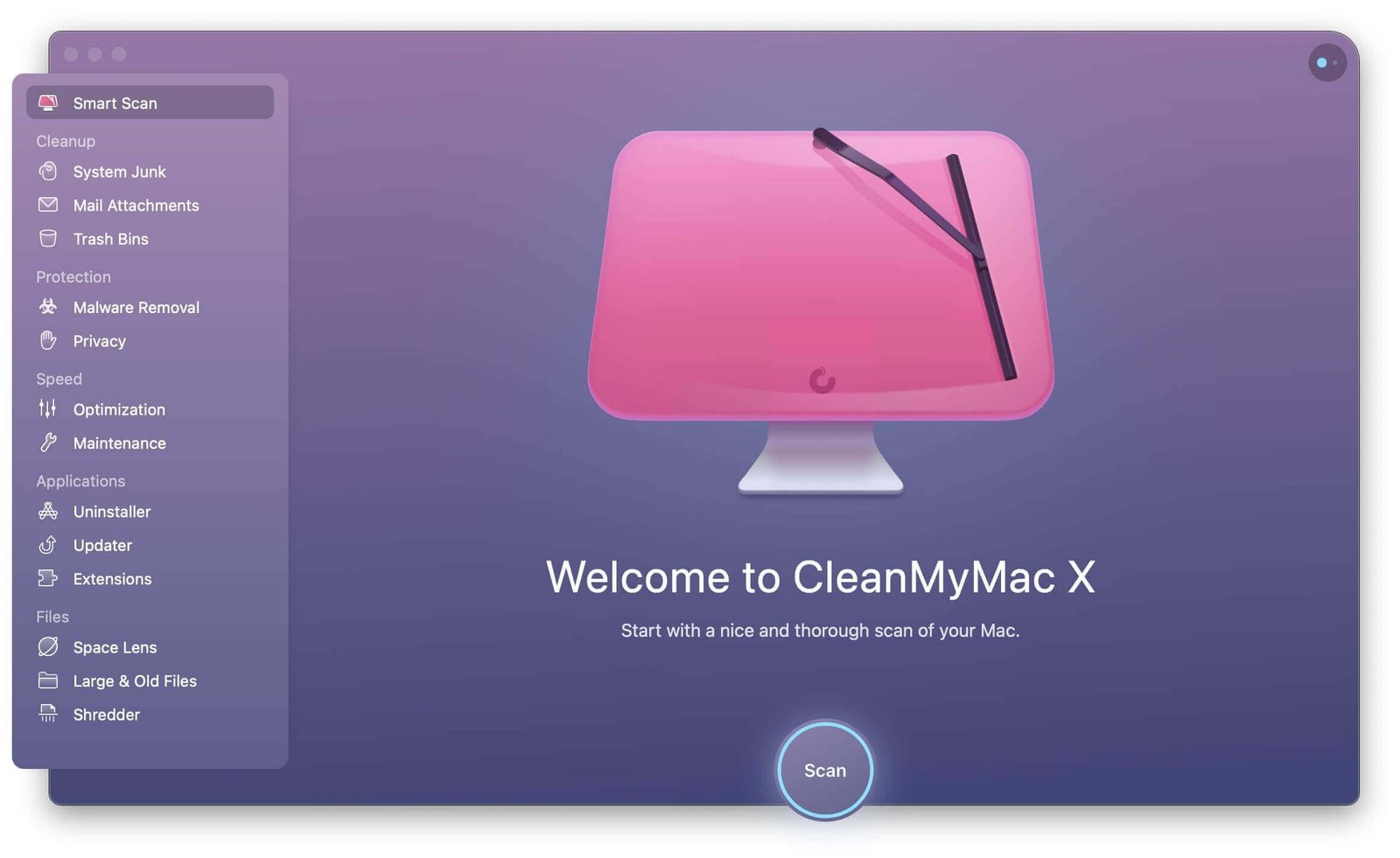 Step 2. Remove Adobe Flash Player App
Click Uninstaller on the left, and then you can check all the applications installed on your Mac. Click Adobe from Vendors, and select Adobe Flash Player to remove from Mac.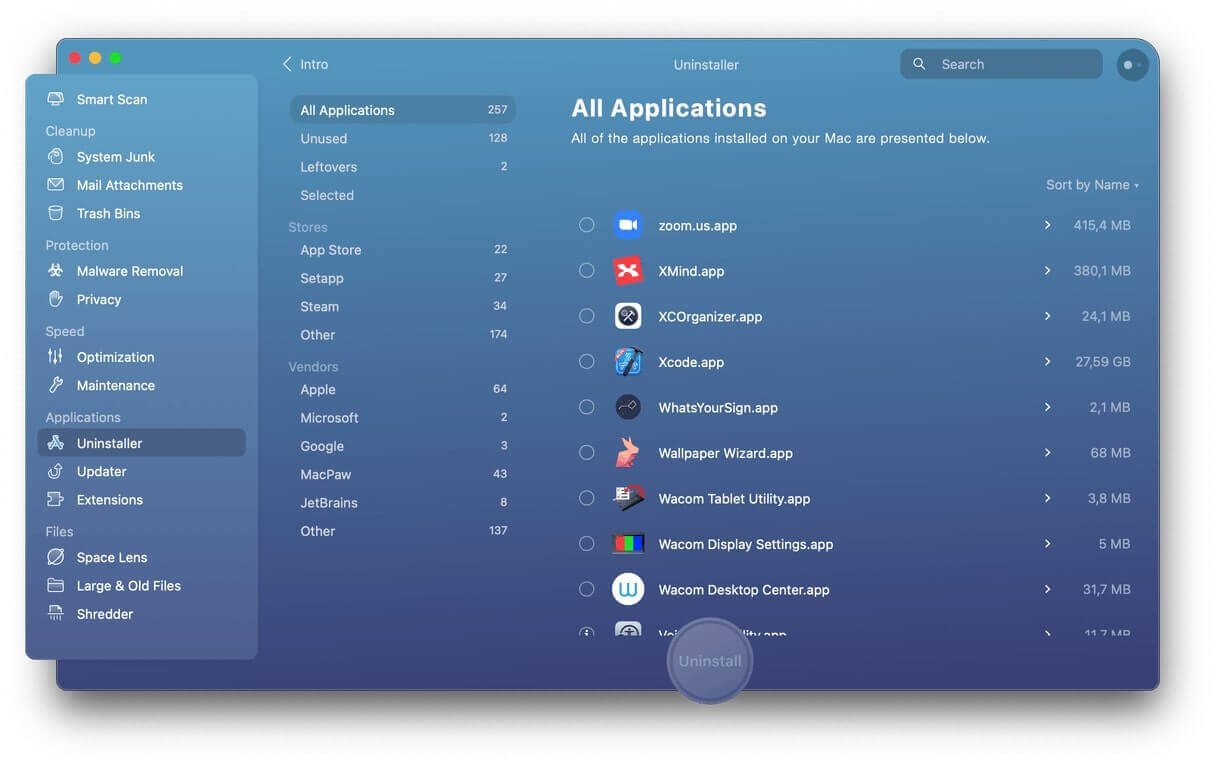 Step 3. Remove Flash Player Extension
In Mac Cleaner, click on Extensions in the left menu. Then Click Preference Panes in the center list and select Flash Player. Click Remove at the bottom.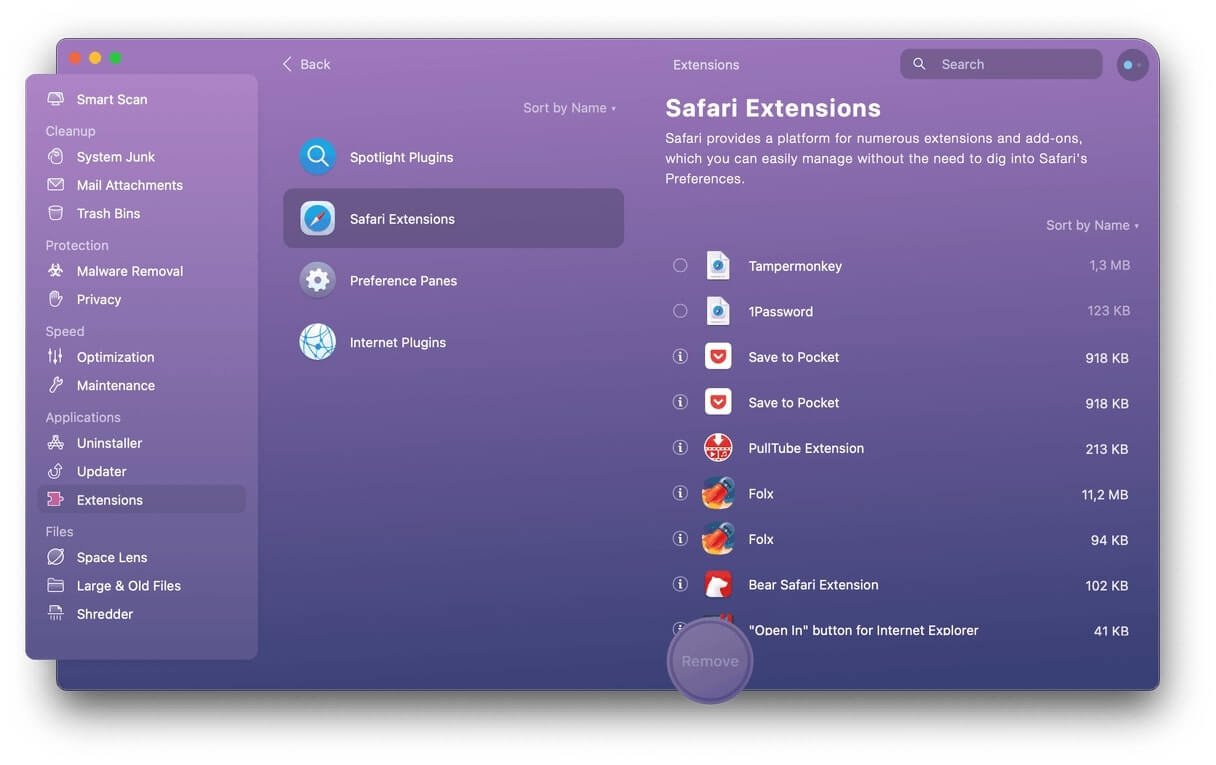 How to Re-install Flash Player on Mac
Finally, your MacBook is free from Adobe Flash Player, but cannot you imagine your life without it ahead? Probably not; even many websites will not function appropriately on your Mac after this uninstallation. In this case, it is better to install the new, safer version of Adobe Flash Player on your system. Follow the steps below to complete the process.
Step 1. Simply go to the official website of Adobe Flash Player and download the installer.
Step 2. Once the package is downloaded, select the download file on your Mac and double-click to begin the installation.
Step 3. Choose 'Allow Adobe to install updates and then hit Done on the screen.
You will be able to use it soon while ensuring great performance for your Mac.
Conclusion
Adobe Flash Player is one of the most user-friendly and reliable applications for Mac users. Anyone can download it online and begin with the basic setup procedure. To know if you already have Adobe Flash Player on your Mac or not, prefer to run a search with the help of Finder. The faulty one also needs removal before the re-installation of a new one.
I Hope, this article provided you with enough information on how to uninstall and install Adobe Flash Player on your Mac. It works for all macOS to ease the users. Prefer to re-install the latest version of Adobe Flash Player that is compatible with your macOS so that it can function well to handle all your day-to-day needs.