In order to free up your disk space on Mac, we often end up emptying the Trash. But soon we may realize that it contained some important files that are still needed. This may happen to anyone, and in this situation, people need some handy solution to try to recover files from Trash on Mac.
If you are also one of those who are looking for a handy solution to get back your deleted files from Trash on Mac, it is good to go through the details below.
Is It Possible to Recover Files from Emptied Trash?
After deleting files from the Trash on Mac, or accidentally emptying the Trash bins, sometimes people suddenly feel that they have lost some important content. Generally, the Trash folder contains files that we have moved to from macOS, but they can be stilled dragged back to the normal operation whenever needed.
Some of you might have a common question in mind whether it is possible to recover emptied Trash on Mac or not. Well, the good news is that you can do this task with ease. There are a variety of tools that can help you recover lost data from Trash. However, we have highlighted the best Mac Data Recovery software that you must try.
How to Undo Empty Trash on Mac?
The way to undo empty Trash on Mac is quite simple. You can complete this by following these basic steps. You are supposed to download MacDeed Data Recovery and get back your lost files instantly from your Mac, MacBook Air/Pro, or iMac. Yeah! It can help you stop regretting your mistake.
Step 1. Select Trash Hard Drive
When you run MacDeed Data Recovery, it displays all the hard drive disks and locations on the window. In order to undo empty trash, it is good to select the Trash to let Mac Data Recovery san your Trash. Once you have made the selection, hit the Start button.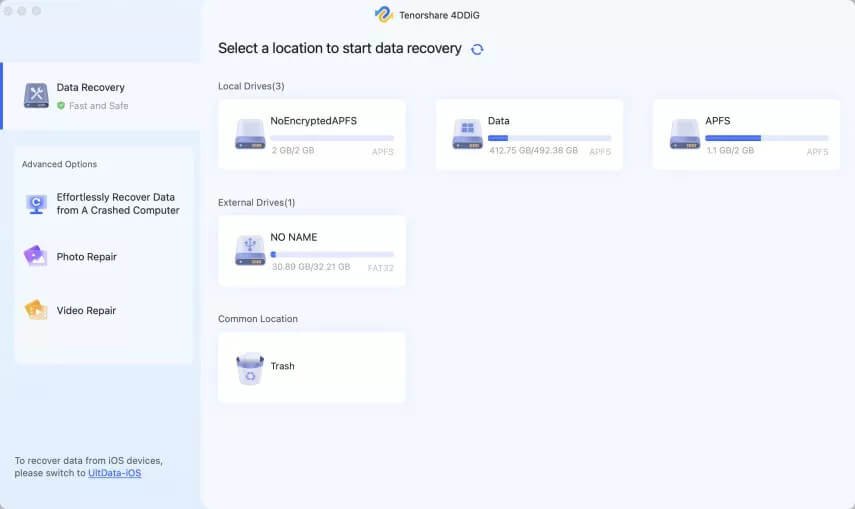 Step 2. Scan for Deleted Files
Now MacDeed Data Recovery will start scanning all the recently deleted files from the trash folder on Mac. After scanning, it will provide a preview of all available files that you can check by simply scrolling on the Mac screen.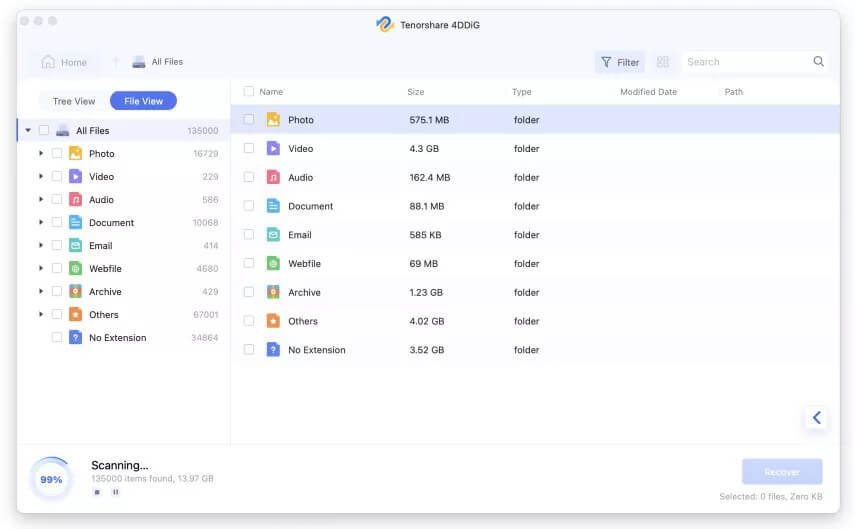 Step 3. Recover Deleted Files
As MacDeed Data Recovery provides you to preview the files it found, you can select the files that you want to recover from the preview window and hit the recover button on the screen. It takes a few seconds to bring back all your desired files.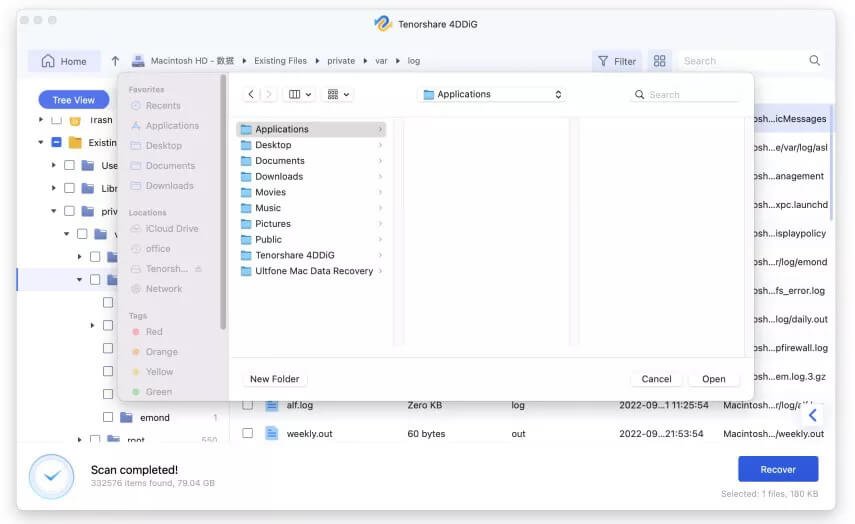 Essential Tips:
Make sure you are not overwriting any existing files.
Prefer to store the recovered files at some other location than where they were earlier.
Conclusion
With help from MacDeed Data Recovery, you can recover lost data from Trash on Mac in a simple and fast way. MacDeed Data Recovery is the most reliable Mac trash recovery app with high quality and fast speed. It also can help you recover deleted files from USB on Mac, recover deleted photos from SD card on Mac, and so on. So if you lost any files on your Mac, just try MacDeed Data Recovery and it can help you in this case.