Staring at an error message on your digital camera? Had a momentary lapse of eye-hand coordination when faced with a "Delete All" message? Or formatted the memory card of your digital camera? Don't panic! Accidentally deleting your digital photos from your memory card does not necessarily mean you have lost those precious moments just because you pressed the wrong button. But how to recover lost or deleted photos from the memory card on Mac? Here's what I did to recover pictures from the memory card.
Firstly, before you recover deleted or lost photos from your memory card, don't put additional pictures on your memory card when you find you have deleted some pictures by mistake. Otherwise, it may cause overwriting and make them unrecoverable.
Secondly, through the aid of memory card data recovery software, most pictures that were deleted, accidentally formatted, or just plain lost can be recovered from your memory card. The program I used is called MacDeed Data Recovery. Read on to know more about recovering pictures from memory cards.
How to Recover Deleted or Lost Photos from Memory Card
I chose MacDeed Data Recovery because it is one of the best data recovery software for Mac users to recover lost, deleted, corrupted, or formatted photos, video, audio, music files, email, etc., from most storage devices including internal/external hard drives, USB drives, SD card, digital cameras, iPods, etc. It supports almost all memory card types including SD Card, MicroSD, SDHC, CF (Compact Flash) Card, XD Picture Card, Memory Stick, and more. It is a good solution to recover lost pictures due to the below situations:
Photos are deleted unintentionally or intentionally from memory cards.
Photo loss due to "Format" or "Reformat" operation in the camera.
Memory card corruption, damage, error, or inaccessible state.
Damage or memory card error due to turning the camera off unexpectedly.
Data loss due to using different cameras or devices.
Photo loss due to unknown reasons.
Guide on recovering photos from memory card on Mac
Step 1. Connect your memory card to your Mac.
Start out by connecting your memory card to your Mac either with a card reader or without pulling it out from your device. And then download and install MacDeed Data Recovery on Mac.
Step 2. Run MacDeed Data Recovery.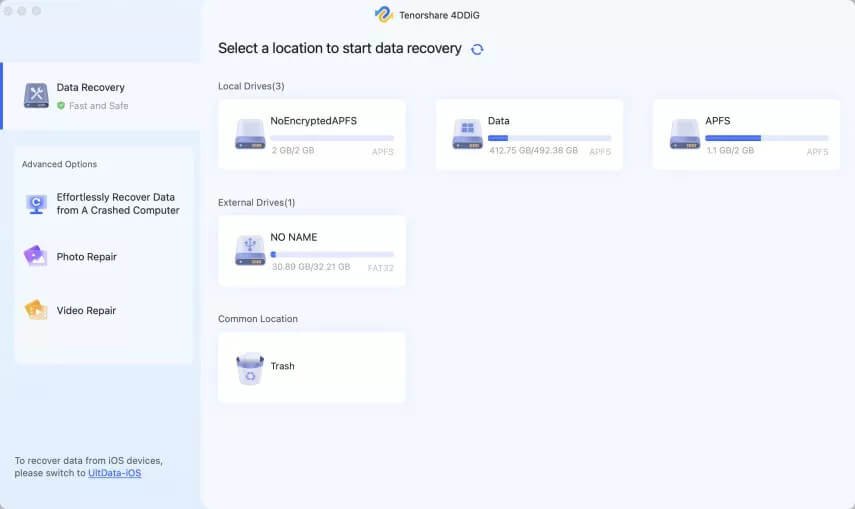 Step 3. Choose the memory card to scan.
Select your memory card in the window that appears. Then click "Scan". The scanning process can take several minutes or several hours, depending on the file type, file size, and the number of files that can potentially be recovered.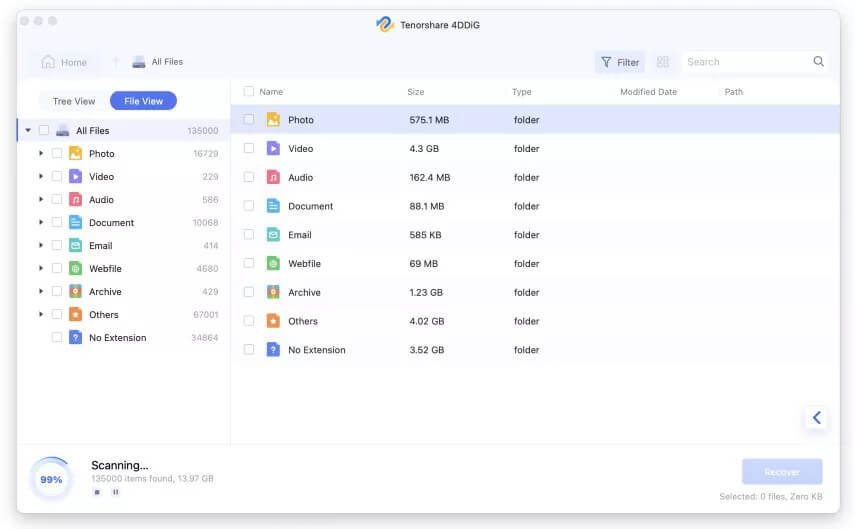 Step 4. Preview and recover photos from the memory card.
Wait as the program analyzes the memory card. You'll see a list of the recovered files in the tree view. Open the tree drop-down list, you will discover that the deleted folders will be listed here containing all the files. Preview and select the files, then please click "Recover" to begin recovering photos from the memory card. After all these steps are done, you will get all your lost or deleted photos back from your memory card.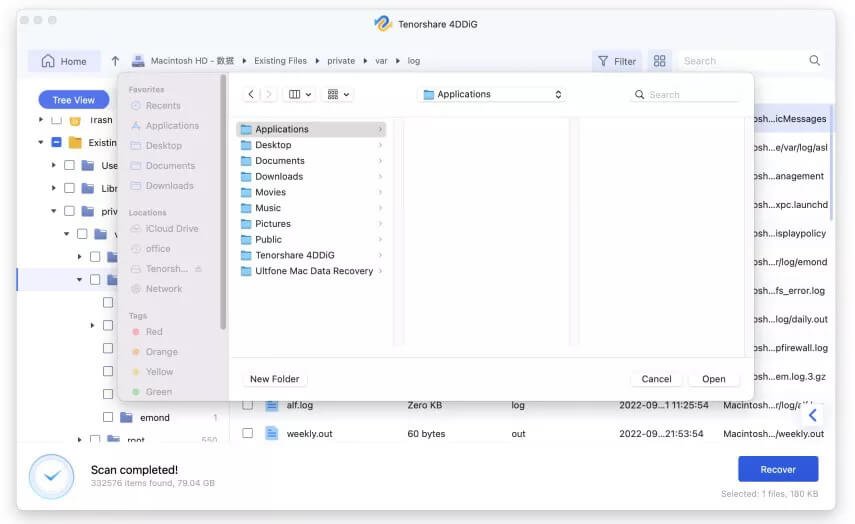 Tips for Keeping Memory Cards Healthy
Memory cards are pretty resilient, but there are some precautions you can take that can save a lot of headaches. These precautions can keep your memory card healthy and protect memory card from data loss.
Always format the card regularly instead of deleting all photos.
Never remove the card while data is being transferred.
Turn the camera off before removing the card.
Have a backup card handy, just in case.
Always apply the "Eject" option on your computer.
Always leave some extra shots on the memory card.
Don't use the same memory card on different devices.
Store memory cards in a safe place.
Don't Push Your Batteries To The Limit.
Always use a Good Quality Memory Card.