Duplicate Photos Fixer Pro, like the name itself says, is a program to remove duplicate photos on Mac, Windows, iPhone and Android smartphone. Yes, because the software is present in 4 different operating systems, from Mac to Windows, passing through iOS and Android. It provides you a wide range of choice to do some duplicate removing where you need it. The purpose of such software is obvious. You can save space on your computer's hard disk by eliminating duplicate photographs. And if you have a computer for a long time, it is easy to have many images duplicated in the various libraries, especially passing from one program to another, or importing photos on different programs, which then creates duplicates without your knowledge. To this end, the Duplicate Photos Fixer Pro software can help you save space on your computer by deleting duplicate files and photos.
Features of Duplicate Photos Fixer Pro
Scans iPhoto libraries to find similar files.
Removes the same photos with just one click.
Save valuable disk space.
Definition of the level of precision.
Import specific photo folders.
Apply cancellation rules.
Comparison of similar photos for cancellation.
Speed in performing scans.
Easy and intuitive to use.
How to Use Duplicate Photos Fixer Pro?
The operation of the program is very simple. You can add the photos or folders to be scanned directly by clicking the appropriate button in the main window. Or simply choose to drag them into the window. At this point, once you've added the photos, simply define the degree of approximation you want to have in the search. In fact, you can choose the low match level for similar photos, or raise it to go in search of perfectly identical ones.
After the first initial tests, you can select the slider at the level you prefer most for your tastes and photographs. And there are also other rules you can use to refine your searches, such as size, time and GPS data.
At this point, click to scan for duplicates. The program will start the search, then showing you the results grouped accordingly.
In the final stage, all you have to do is select what exactly you want to be deleted. And with a single click, you can literally free up a lot of space if you have a large number of duplicate images on your computer.
Pros
The application is definitely easy to use, and there are no complications whatsoever in this evaluation.
It is especially suitable if you use Apple's Photos program a lot, or you want to do a manual search on several associated folders.
It can be very useful to have when we want to do some cleaning. And thanks to its promotion it has also found itself at the top of the top-selling apps in the App Store.
On the new MacBook Pro, it must be said that the app is extremely fast and able to scan large groups of photos in a few seconds.
You can compare the results of different search sessions easily.
You can easily drag folders for easy scanning of your photos in such folders.
Cons
The Duplicate Photos Fixer Pro does not have a file recovery option in case of accidental deletion of photos. Because it is very easy to get caught up in the temptation to erase a wrong file, we must always be very careful when making use of the Duplicate Photos Fixer Pro software.
Pricing
The Duplicate Photos Fixer Pro currently costs $18.99.
Duplicate Photos Fixer Pro Alternative
Some major alternatives to the Duplicate Photos Fixer Pro software include:
Mac Duplicate File Finder
Mac Duplicate File Finder is a program that is separate in its category since it allows you to delete all duplicate files on Mac. Indeed, it also specializes in finding duplicate photos. Because it is specialized, it is much more efficient. It will take little time to analyze each file and photo, taking into account its date of modification or even its different versions for example. Of course, before deleting them, if you can't make sure, Mac Duplicate File Finder will warn you so that no errors can be made.
Mac Cleaner
Mac Cleaner is much more than a simple application for removing duplicate files on Mac as it is in the form of a real software suite through which you can, for example, secure your Mac with an antivirus, clean caches on Mac, speed up your Mac. In the case that interests us, it can delete your duplicates. Although in the beginning, this software was the victim of a bad reputation, it is necessary to recognize that it is today particularly powerful and effective. Its use is extremely simple since as for previous software, you will simply have to choose the directories to analyze. After you finish, all you have to do is check for duplicate files and delete them. Mac Cleaner is able to offer breathtaking performance, and after trying it, you will not imagine you can do without it.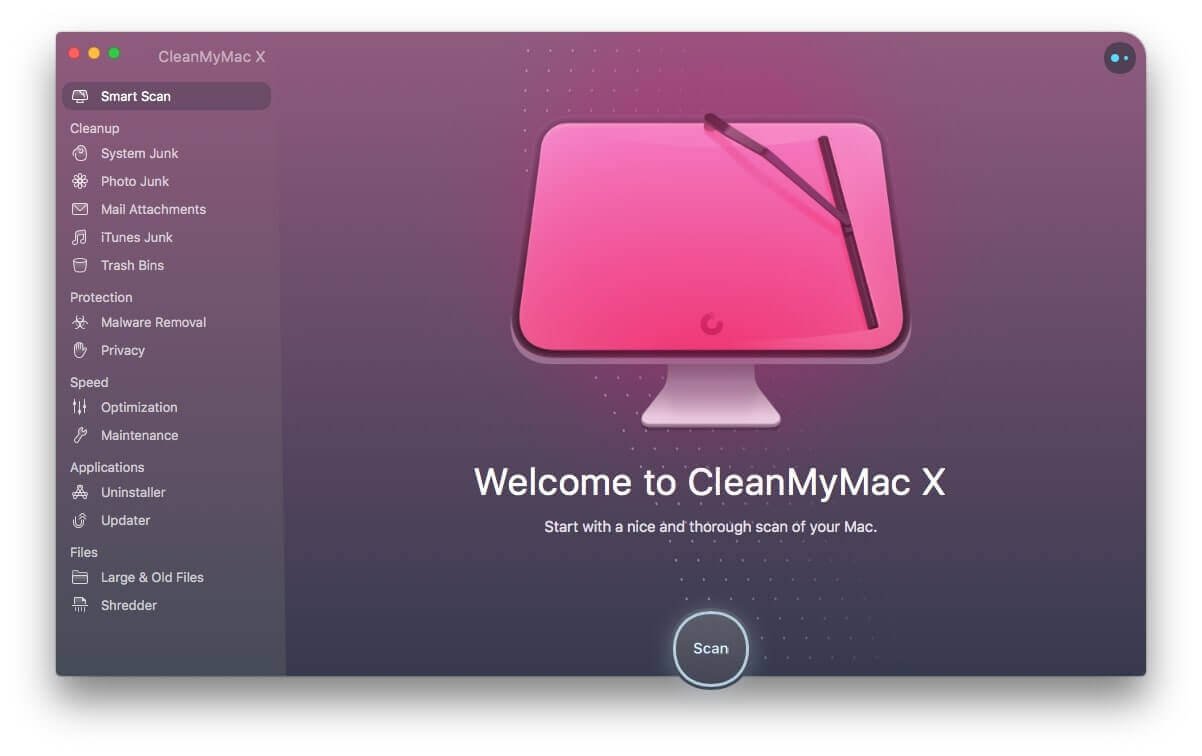 Conclusion
In conclusion, no matter how much capacity your pc or smartphone has, sooner or later, the internal memory would fall short, and you will then be forced to buy an external disk or sought for another way out. Furthermore, there is no doubt to remember that removing duplicate photos from your computer through the Duplicate Photos Fixer Pro is certainly positive for various reasons. As already indicated above, its best to free up space on the hard disk so you can dedicate it to other operations. But above all, you can organize your libraries better by removing all the useless photos from there. And by eliminating similar photos that may have been long forgotten, you also clean up the past if it was necessary. Furthermore, the Duplicate Photos Fixer Pro also works by removing duplicates from external hard drives, flash drives and the like and thus allowing cleaning even outside of the computer itself.