The Mac Recovery Mode or officially the macOS Recovery was a feature that was introduced all the way back in 2010 with the OS X 10.7 Lion update. This is actually a separate partition of your hard disk that has the most recent version of the macOS that you have installed into your Mac. This makes it possible for you to troubleshoot any issues that you might have with your Mac. The macOS recovery is a very useful tool that normal Mac users will seldom use. There are many scenarios in which macOS is useful to you in many scenarios, such as when you need to wipe your disk clean, want to revert back to an older version of the operating system, want a clean install of your OS, and even in cases when your computer fails to startup in the default mode. Thus learning how to use the macOS recovery mode will be very useful for everyday Mac users, including Mac mini, Mac Pro, MacBook Air, MacBook Pro, iMac, etc.
How to Boot Mac in Recovery Mode (Local Recovery)?
Opening the macOS recovery mode is a very easy process, you will just need to follow the below steps.
If your Mac is switched on, open the Apple menu on your Mac and click on the Restart button. If it is switched off, just power on your Mac.
As your Mac starts, hold both the Command (⌘) and R keys simultaneously once you hear the startup chime. Keep holding both keys until you see the Apple logo on your screen. After a few minutes, you must see the macOS Utilities window on your computer's screen.
You have now opened your Mac in macOS recovery mode.
If you see your own desktop or login window, then it means you did not hold the keys early enough and the computer has booted in normal mode. So you will have to restart your computer and repeat the process. There are a few other macOS Recovery key combinations that you can use in place of the Command (⌘) and R keys. If you are using a MacBook, you must use the keys in the inbuilt keyboard as keystrokes on the external keyboards might not register.
How to Boot Mac in Internet Recovery Mode?
Internet Recovery Mode allows you to reinstall the macOS version that your Mac came with preloaded from the factory. You can use it to recover your computer's internal disk that has been damaged or replaced. It will also allow you to run a quick verification of your computer's memory and disks to check for any hardware issues.
Power your Mac if it is switched off or restart it if it's switched on.
Once your Mac powers on and you hear the startup chime, hold the Command (⌘), Option (⌥), and R buttons simultaneously. You must keep holding all the keys until you see an animated globe appear on your screen.
Once Internet Recovery has started you will see a Wi-Fi menu on your screen. In order to load the recovery tools from Apple's servers, the Internet Recovery mode requires an internet connection. Thus, connect to one of the available Wi-Fi networks. If you do not have Wi-Fi, you can connect to the internet using Ethernet.
If it is not an open Wi-Fi network, you will be prompted to enter the password.
Once your Mac is connected to the internet, the system will download a recovery system image from Apple's servers. You will be able to access your recovery tools from it.
You will then be provided with the macOS Utilities window.
How to Boot Mac Into Recovery Mode with Installation Disk?
None of the recent models of Macs come with CD or DVD drives. This method is used by users who are still using old machines. In order to boot, you must have a grey DVD that will let you boot into recovery mode.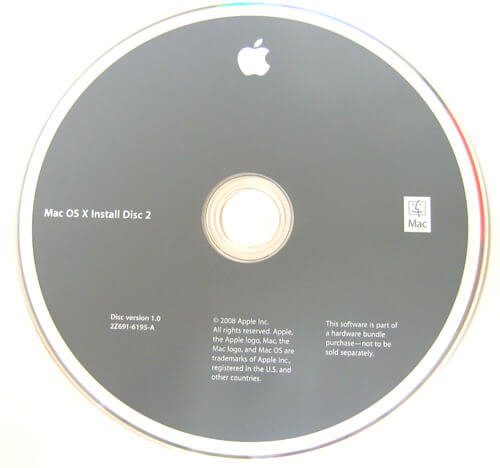 Insert your disk into your Mac's CD or DVD drive.
Boot your Mac using the standard procedure.
Once your Mac starts powering up and you hear the startup chime, press and hold the "C" key on your keyboard.
Your Mac must now enter recovery mode.
How to Boot Mac into Recovery Mode from Time Machine?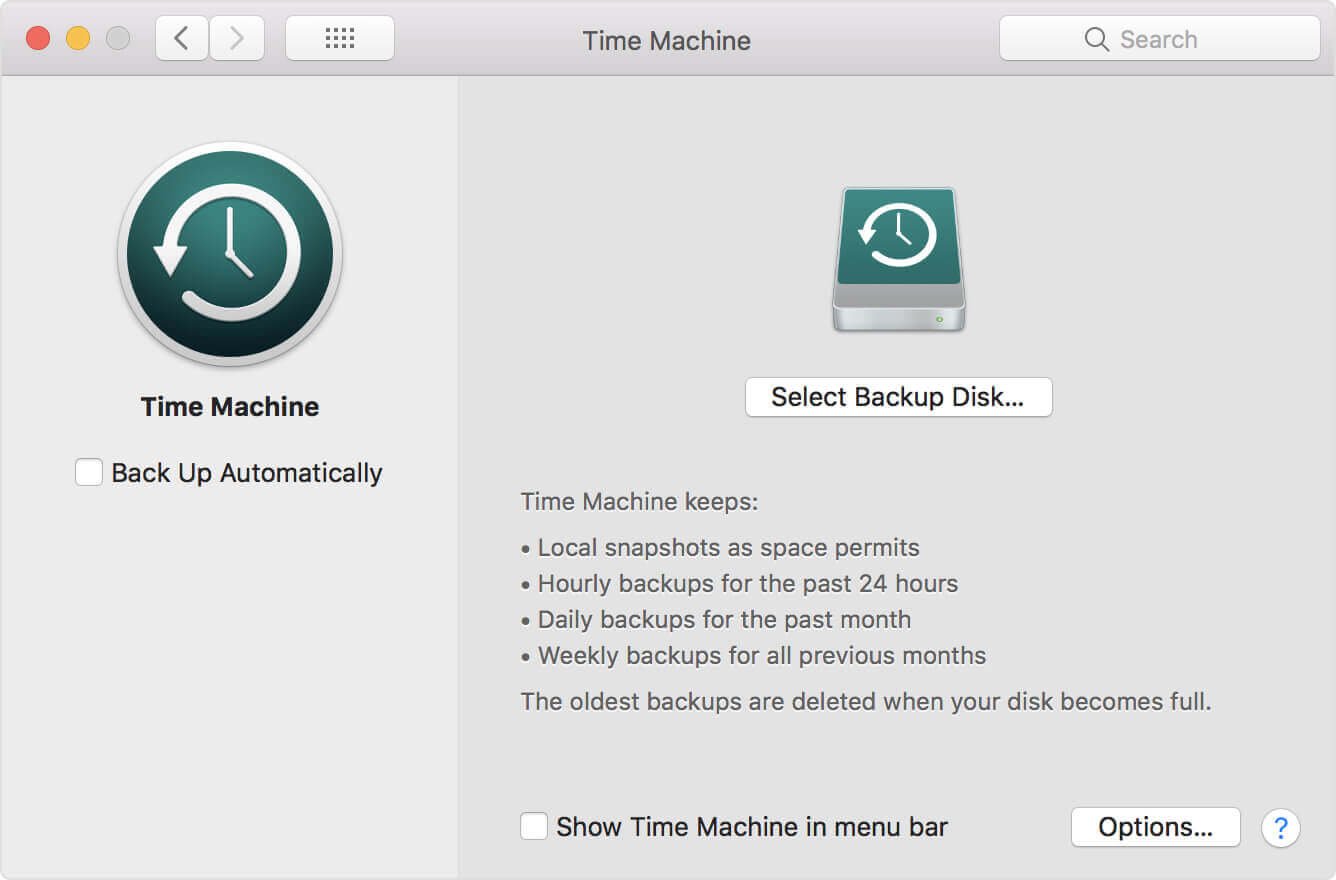 Time Machine also allows you to boot your Mac into recovery mode. Here are the steps that you have to follow.
Restart or power on your Mac as you would normally do.
Once you start hearing the startup chime, hold down the Option (⌥) key.
Now insert your Time Machine into your computer.
Now select the drive you need on your screen to reboot your computer into recovery mode.
Bonus Tip: How to Optimize Your Mac before Starting in Recovery Mode
As you want to boot your Mac/MacBook/iMac into Recovery Mode in some cases, like you want to clean junk files up on your Mac, speed up your Mac, free up more space on your Mac or fix some issues, you can try MacDeed Mac Cleaner first. If Mac Cleaner can help you renew your Mac or fix those problems, you don't need to boot your Mac into Recovery mode yet.
MacDeed Mac Cleaner is a powerful Mac utility app to make your Mac clean, fast, and safe. With Mac Cleaner, you can fast clear caches and junk, completely uninstall unwanted apps on your Mac, securely protect your privacy, and quickly remove malware and virus. Moreover, it can fix some issues, like rebuilding the Spotlight index on Mac, fixing the Mac startup disk full, and so on.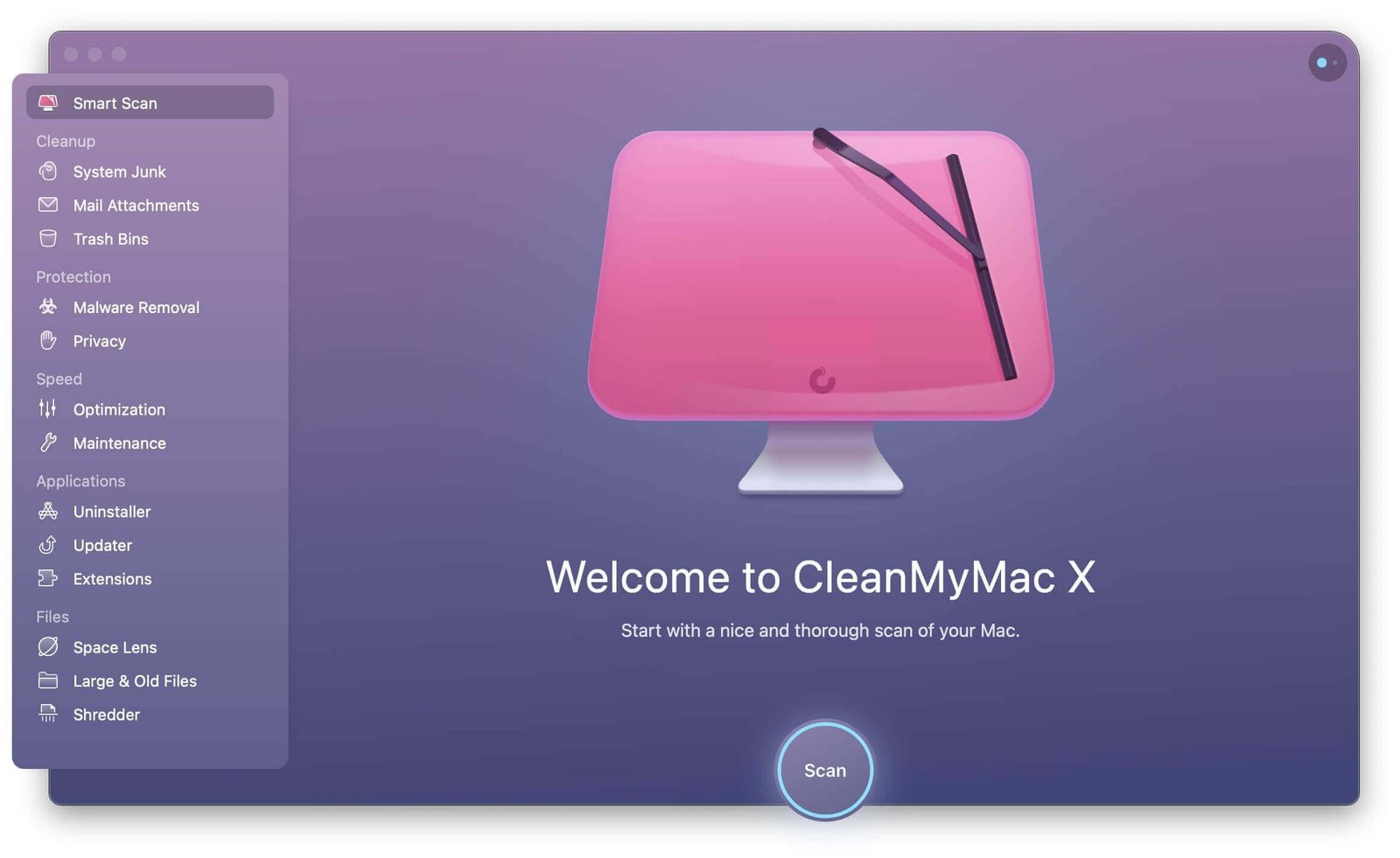 Conclusion
Every Mac user must know how to boot their computer in macOS recovery mode. This is a very essential skill that will be helpful to you in many scenarios. Recovery mode will help you out when your computer crashes or when you want to reinstall the operating system of your computer. You can open the recovery mode from Time Machine, local data, installation disk, the internet, and from your recovery partition. Each of these methods is suitable for a specific scenario, so understand that before you try booting your computer into macOS recovery mode. If you perform any of the above methods properly, you will not lose any of your data. However, if you make some mistakes there is a chance that you might lose all your data. So it is better to back up before you open recovery mode.